I'm not that old. I mean, I'm no spring chicken, but I'm not that old. I think I understand electronics. And, yeah, I'm confirming this myself – I do, in fact, understand electronics. So, I know how a GoPro works. But, apparently, I don't understand that if water gets onto the outer casing of a GoPro, it'll render all of your shots useless.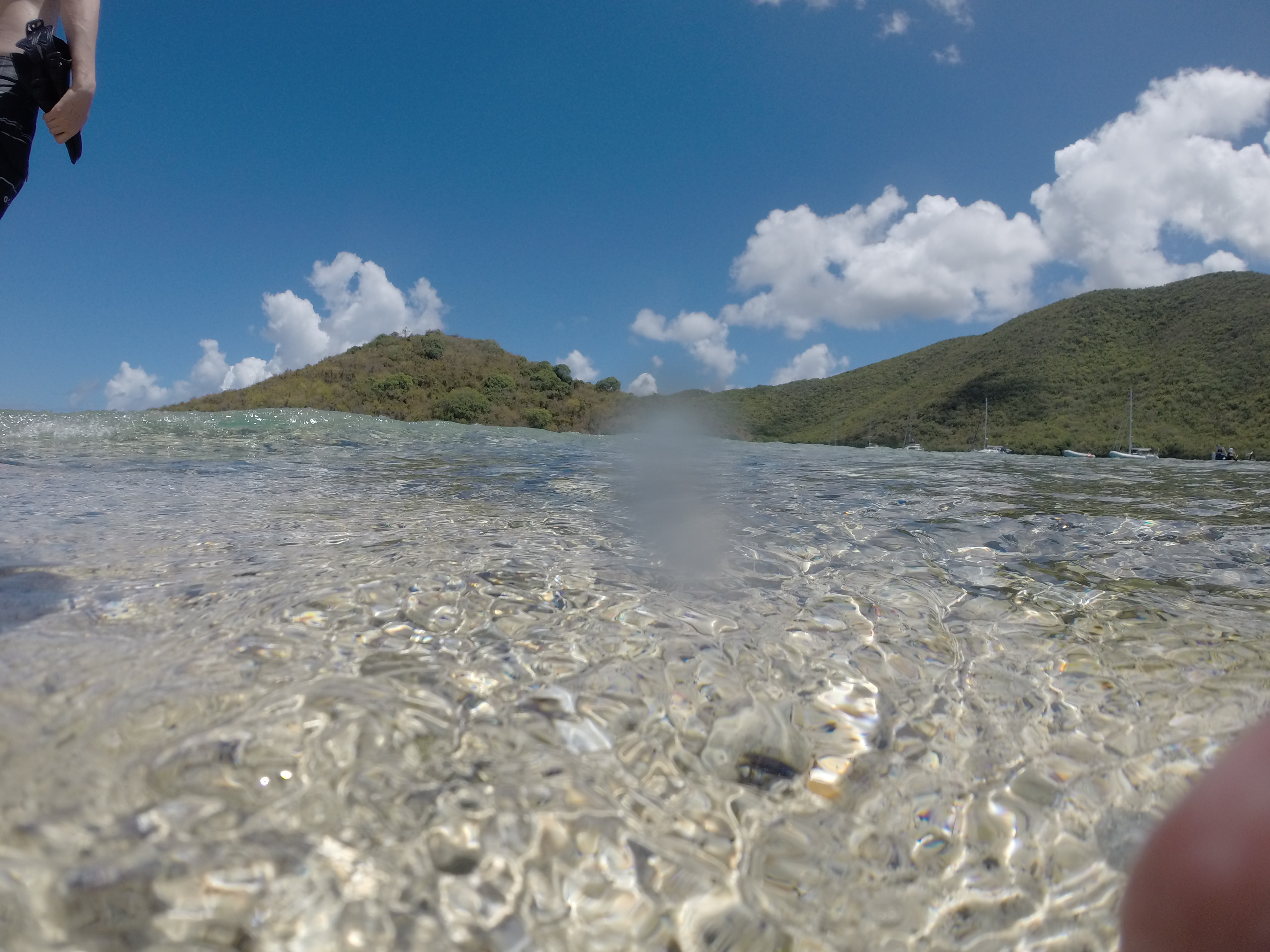 I learned this on day one of our weeklong trip to St. Thomas. But did this stop me from forgetting this on day two? Day three? Day four?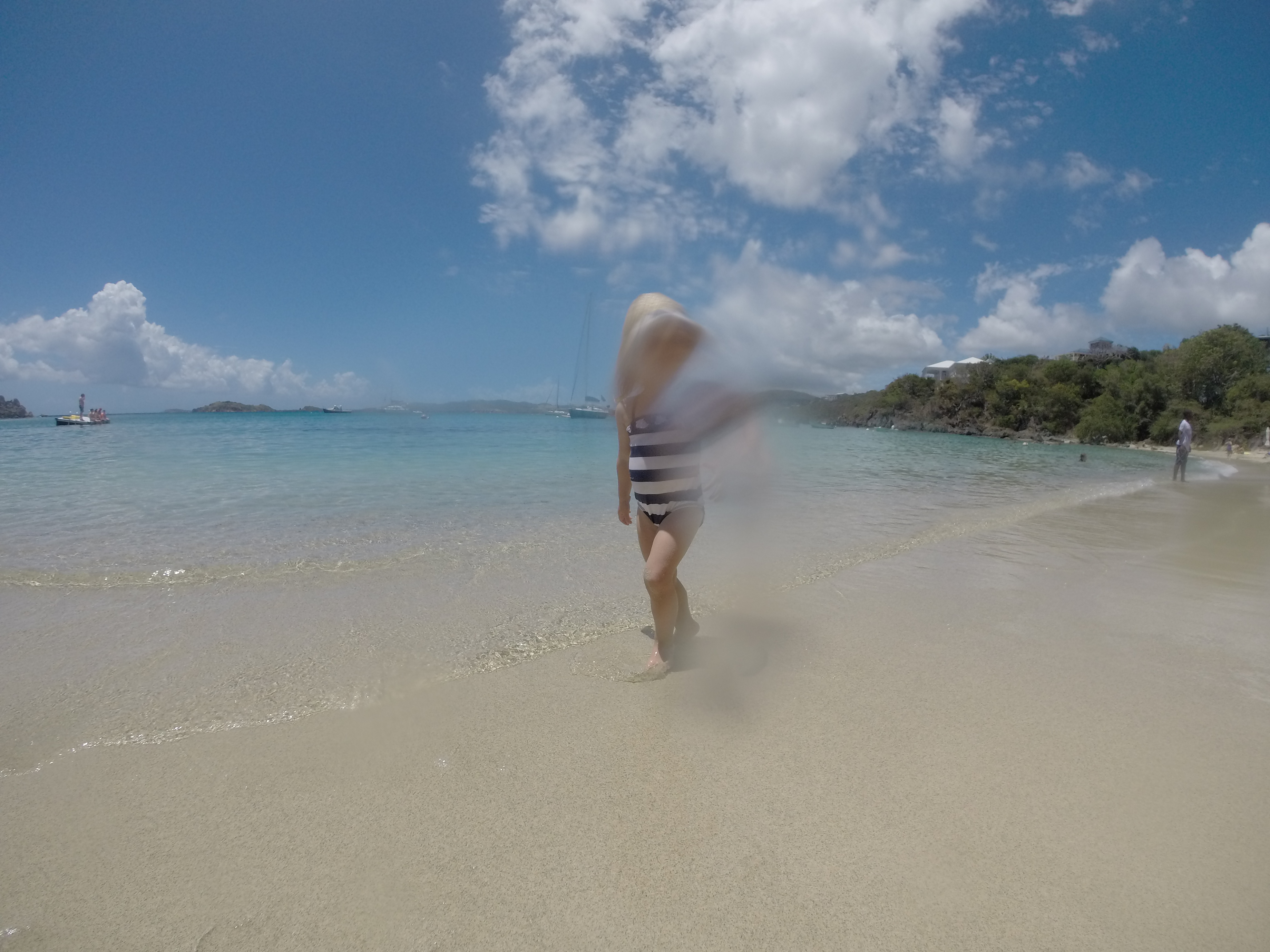 To my credit, I was in and out of the water a lot with the camera. But why did I always wait until the end of the day to check the shots? Haven't I taken pictures before?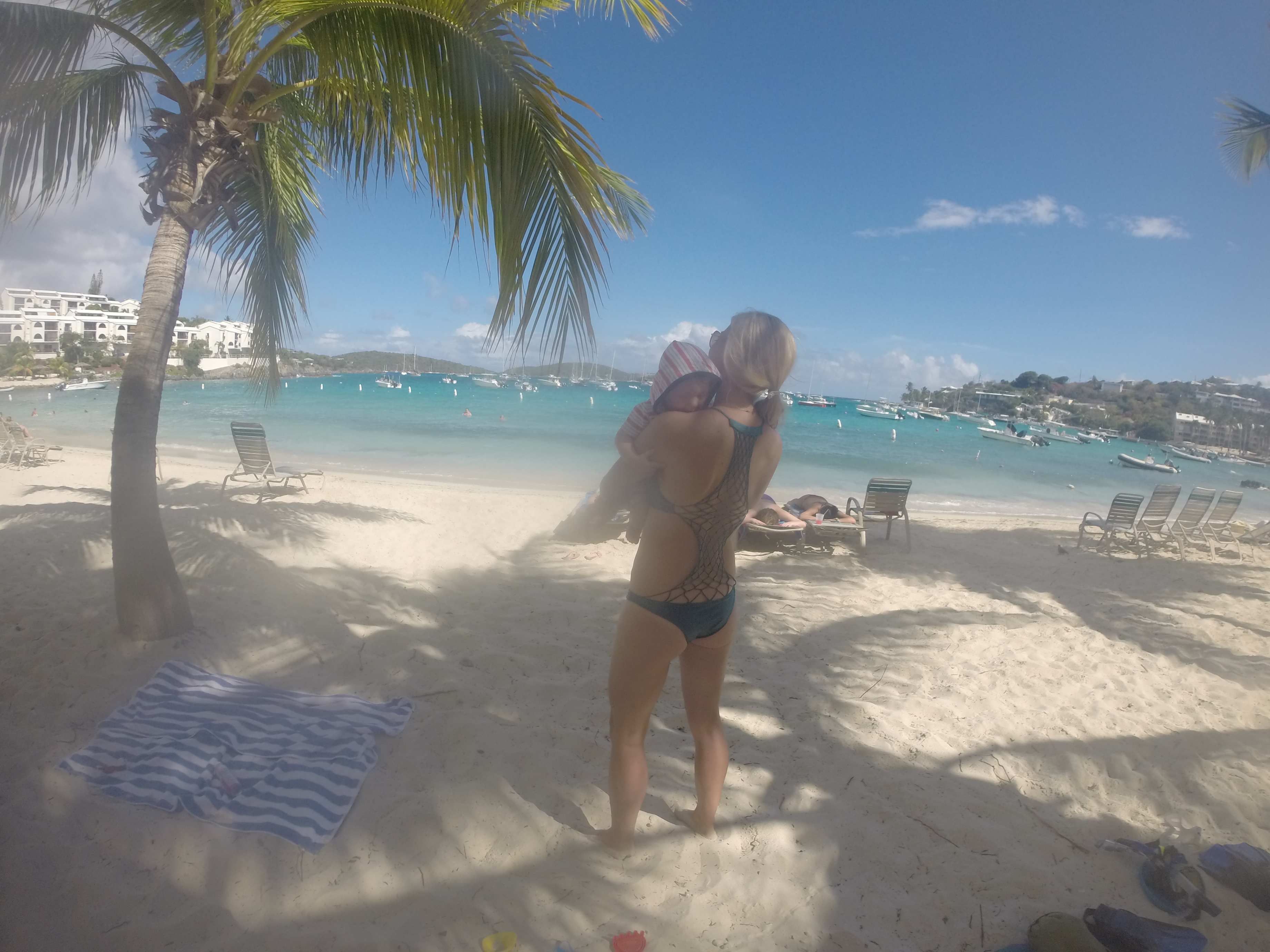 I once had a deepwater underwater camera (pre-GoPro era) that failed in three feet of pool water. I lost almost all of my Hawaii pictures that time. But I think I was more disappointed by my St. Thomas failures. Sigh. I'll guess I just have to go back.